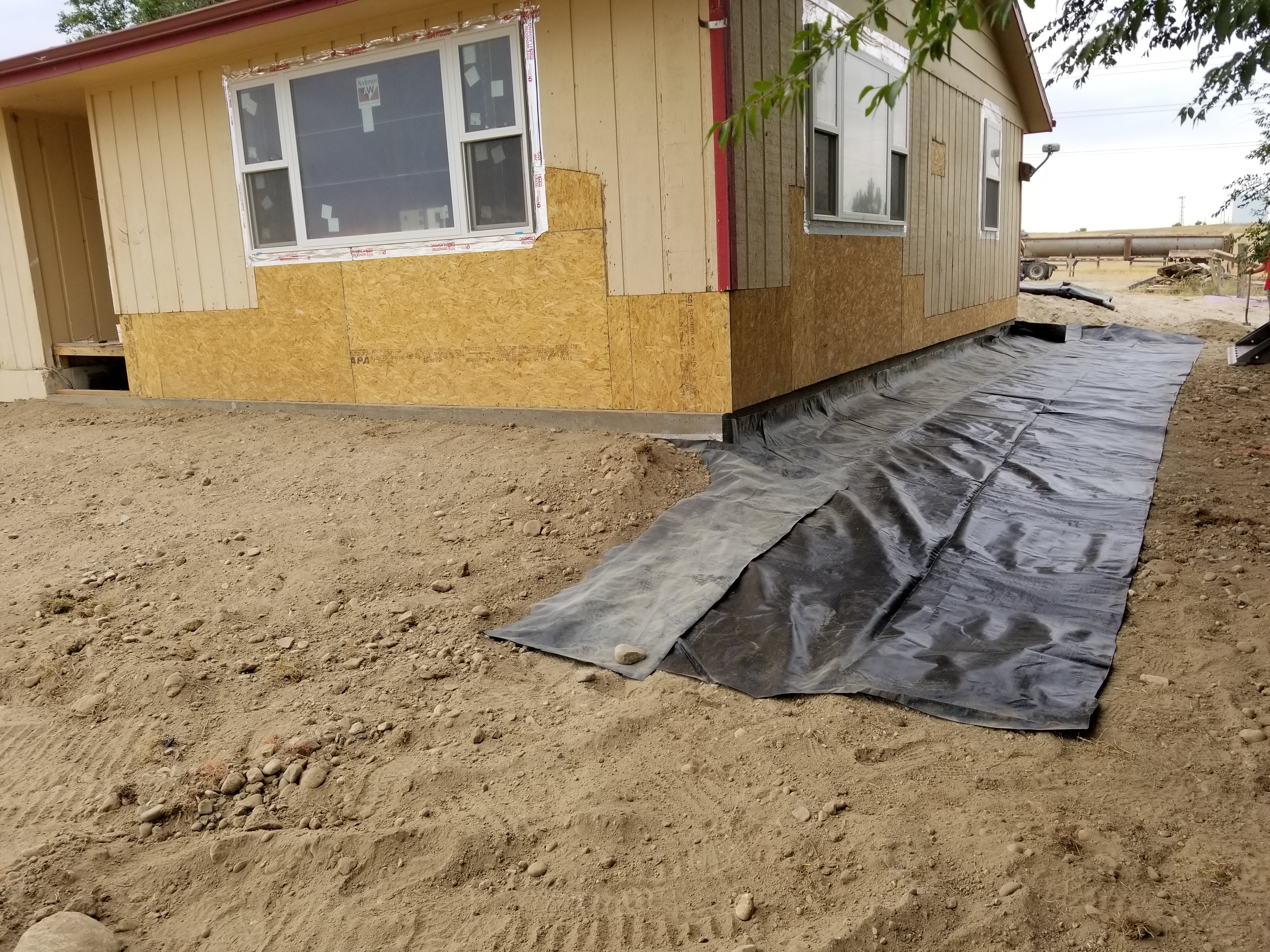 Water in your basement or crawlspace?
Most drainage problems we encounter are due to negative surface drainage flowing back into the house foundation. Often we can fix the problem at the source instead of installing sumps and drain tile.​​​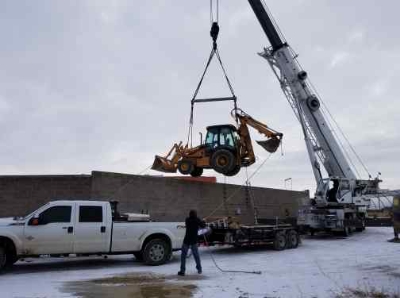 Solutions.... not excuses.

AllTerra Construction specializes in utilizing unconventional solutions for difficult problems. If you have a difficult job that you've been told "can't be done," give us a call. We may surprise you.